Some seasons of life are much more difficult.
A change of situation such as death, professional exhaustion, a traumatic event, break-up can upset your balance. During these challenging seasons, we need someone to listen as we put words to our pain. We don't always know where to turn.
As a clinical psychologist, I believe that by renewing our thoughts we can access the abundant life we have been promised. Together, by exploring the painful moments of your life, we can make sense of them and find new strength for your future.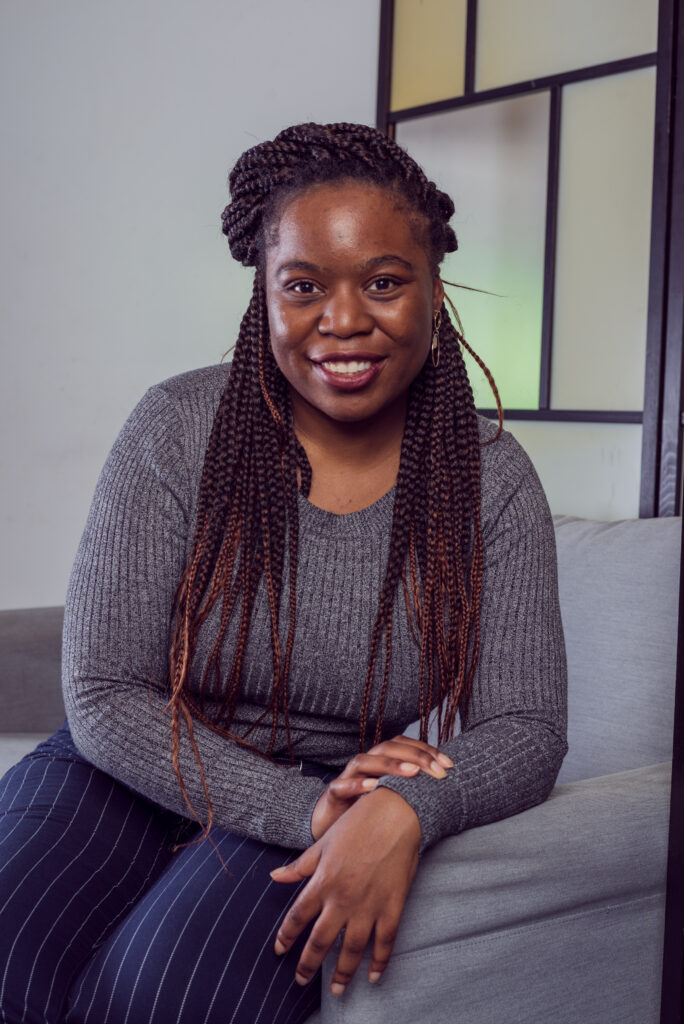 With a Master's degree in Psychological Sciences (Université Catholique de Louvain-la-Neuve) and a Bachelor's degree in Bible and Pastoral Care (Continental Theological Seminary), I offer psychological support to help those who are suffering. 
My integrative practice borrows techniques from different psychological and spiritual currents. My approach looks at the whole person and allows for a tailored approach to the needs of the client. For those who wish, I incorporate a Christian perspective in my psychological practice.
I aim to create a caring environment so that each person accompanied feels safe to rediscover themselves and give meaning to their experience.
Currently, my practice is located close to Brussels Central Station. I also conduct online sessions. Additionally, I also organize workshops with various themes according to the problems observed in consultation.